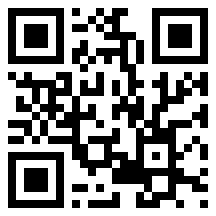 Access all of LBhomes' resources anywhere you are on your Iphone, Android phone, or any other smartphone via the LBhomes custom mobile app. The mobile app will place all of LBhomes' indispensable search tools at your fingertips wherever you are. With its simple and intuitive navigation and large, easy to read font, the mobile application is the best way to search for Long Beach homes, condos and rentals on your smartphone.
You can download the LBhomes mobile app 2 ways:
1) Scan the QRCode on the top left of this web page with a QRCode scanner on your mobile phone. This will place an LBhomes mobile app icon on your phone for quick access whenever you want.
2) Type LBhomes.com into your choosen Internet portal on your smartphone. This will bring you to the mobile app. To install the mobile app on your smartphone so LBhomes is ways just a click away, click on the "Install this App" button, which you will find at the bottom left of your smartphone's screen.