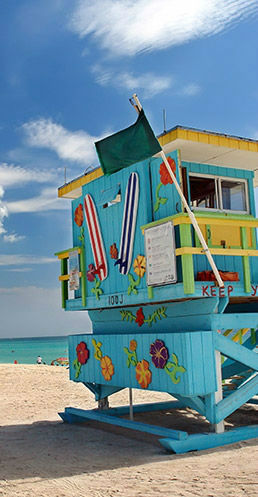 Living in Long Beach NY is paradise. Finding the house or condo of your dreams, however, can be overwhelming even to people familiar with our City by the Sea. There are over 60 condo and townhouse buildings in Long Beach. Each offers varying amenities, unit types, and house rules. The house market is equally complex, with many unique neighborhoods each with their own character, home styles and prices.
You could spend months learning about the Long Beach NY real estate market. During this time, the home or condo of your dreams could be listed and sold, before knowing knowing it was available. This is not the way to find a home in Long Beach.
Whether you are planning to buy or sell in Long Beach, my resources will be invaluable to you. I will empower you with an in-depth understanding of the Long Beach real estate market in minutes, not months. You now have at your fingertips the results of my research and expert knowledge of Long Beach real estate.
Feel free to use all the resources provided by LBhomes, and check back often, as new features are always being added.